Link building is one of the most important factors in content ranking. It plays a part of referrals to your site and search engines love referral. According to the survey (conducted in 2020 in Italy), 28% digital professionals thought, "link building is the most relevance in web ranking factors."
Whether you have a product or service page or you are the owner of a blog, link building is a must for you.
If you are a beginner and wondering "what is link building". No worries! We'll discuss in details A to Z about link building strategies, the benefits of link building, and most important, how to do link building?
First and foremost, let's explore…
What is Link Building?
Link building is the process of making hyperlinks from other sites to your site. In simple words, links play the role of bridge between other websites to your own.
Benefits of Link Building
The more links you get to your page, the more chances are to rank on SERPs. Google will consider a more authentic site in case of link building.
It helps both parties to acquire popularity, credibility, and better SEO results.
You will gain higher leads and a relevant audience from trusted sources.
How to do SEO Link Building?
These link-building strategies would help you to make qualitative links.
1. Get Qualitative Links
You might be wondering what are qualitative links? The websites with good quality and good page ranking (PR), domains like .org, .edu, .govt are more powerful and authentic. Obviously getting a link from Forbes is much better than any random blog.
Authority of the page linking to you matters more than any other factor.

Brian Dean, SEO guru, founder of Backlinko
However, it is a little hard to get links from these sites BUT not impossible. Here is how you can do this:
HARO is a website that connects journalists and content creators. Reporters find sources on this platform to get information.
Register yourself as source. You will get requests from reporters.
Find related topics, submit your pitch and explain how you could assist them.
They will use you as source and give link to your site.
Sounds good!
If you get a single link from an authorized website or high domain authority page, it would be piece of cake for you. Google will award your site higher PR in case of linking to established and popular sites considering a vote of trust in your site.
2. Get Links from Relevant Page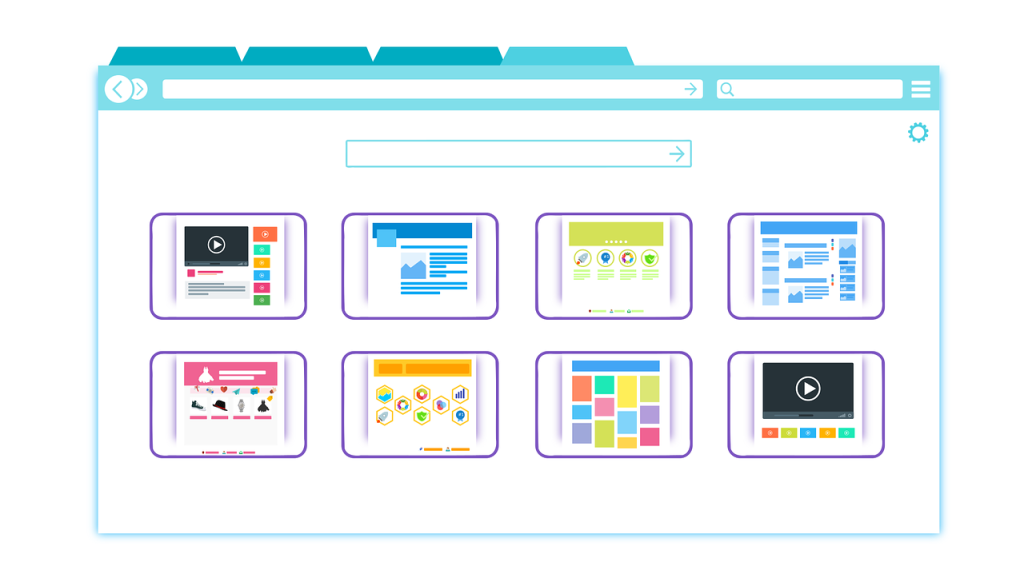 Another effective way to build qualitative links is to get links from the relevant industry. If you own a blog in the medical / health niche, make sure to get links from any health niche site.
Moreover, try to place links naturally in posts. It should look like a reliable link, not a promotional one.
3. QnA sites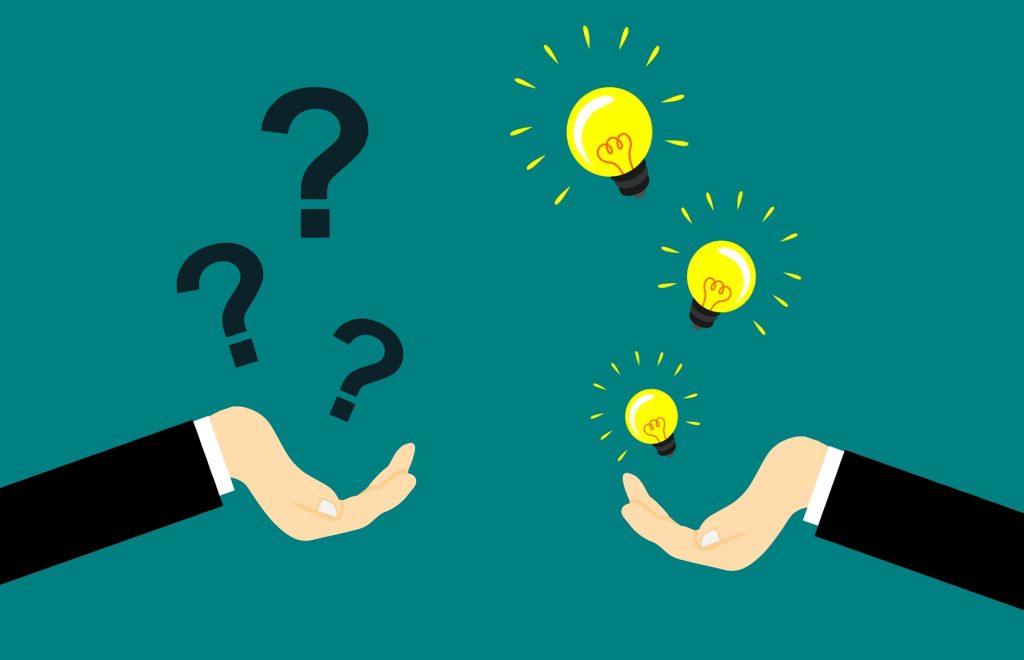 People use Question n Answer platforms to ask queries. You can try these methods to get links from these websites.
1. First of all observe these sites to get phrases related to your page.
You can search various forums related to your specific niche.
2. Then, type your main keyword in search bar.
3. Search questions related to your site or article.
4. Comment down, include your link, and explain how your content could help them.
4. Social media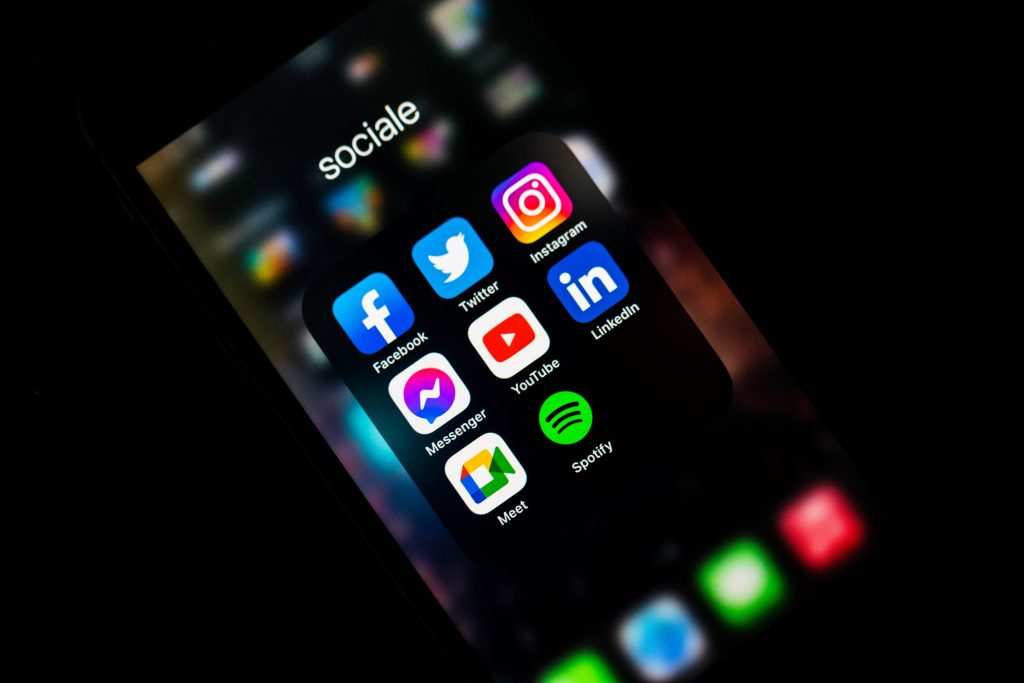 Social media is a fruitful way to get links. Try different widely used platforms like Facebook, LinkedIn, Twitter, Instagram…
Use these platforms to create your business profile. Engage with related audience and post your content.
Explore fan pages, competitors pages, and groups to build your business awareness and share your links.
5. Broken Links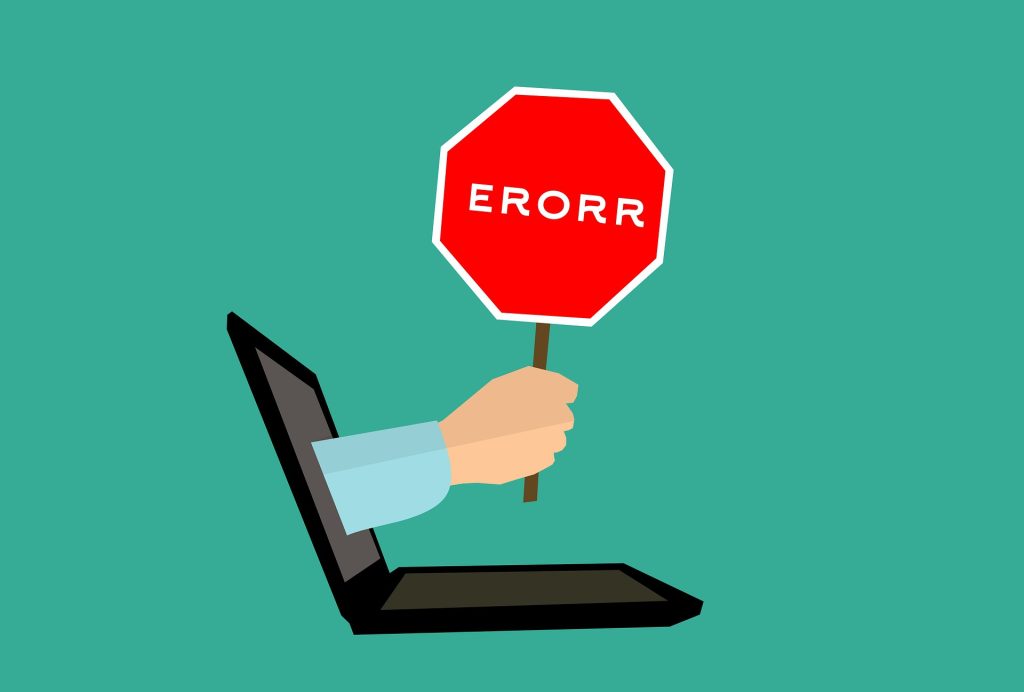 Website owners don't want to lead their traffic to broken links. Here is the process you can follow to get links:
First of all, install chrome extension "Check My Links" to Google chrome.
Then, Search websites related to your specific niche.
Find pages with massive links.
Turn on extension. Scan pages and find broken links.
Pitch the site owner and show that dead link to him.
Tell them problem and throw solution. They will replace the broken links with yours.
6. High-Quality content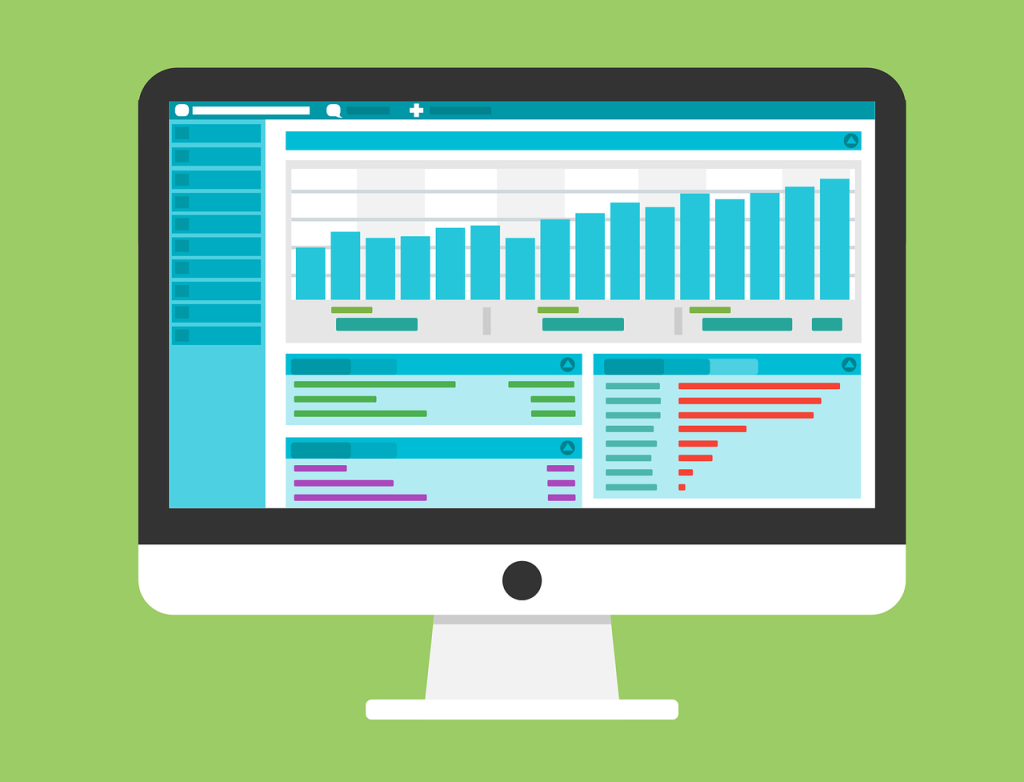 Every search engine including Google focuses on quality. The more qualitative content you produce, the more people will link to your site. First, create content for users and then for search engines.
Hopefully, you have learned from this post. If you have any queries. Tell us in the comment section.