With the evolution of technology, a lot of things have been changing and so are the ways of communication. Now, businesses have to find a more convenient, effective, and engaging way to communicate with customers. And one unique way to do this is implementing a chatbot in your business process.
Chatbots are the new-age tools that can help businesses improve customer experience and boost their sales. Chatbots are not just live chat support; they are more than that. Let's have a look at some points that describes how chatbots can help businesses improve sales and customer satisfaction.
Chatbot Improves Customer Satisfaction
It's not easy for a customer representative to be present all the time to solve customer queries. However, Chatbots can be programmed to give quick responses to the frequently asked questions of your customers. Also, they can alert the human representative if a complicated question has been asked by a customer, which can only be solved by humans. So, Chatbots help businesses improve their customer satisfaction and boost up sales in numerous ways.
Creates a Positive Brand Image
There is no doubt that some businesses have already started to turn to chatbots to increase efficiency and productivity. Nowadays, people can get instant feedback or information about any product or service they are confused about by having a conversation with a chatbot. This offers a great customer experience to your users and creates a positive brand image. You might have seen major brands using a chatbot for their business, such as Apple's Siri and Amazon's Alexa, which are very sophisticated and handy for a human.
Business Winning with a Chatbot
Nowadays, people want everything in their hand within a click or mobile tap. Chatbot helps businesses engaging with the customers to resolve their queries without any face to face meeting. Also, it helps businesses win customers and increase sales through online marketing. According to a recent survey, it has been observed that 70% of product orders of any well-reputed company is done by virtual assistants. It clearly proves that virtual assistance draws the attention of new customers towards their products.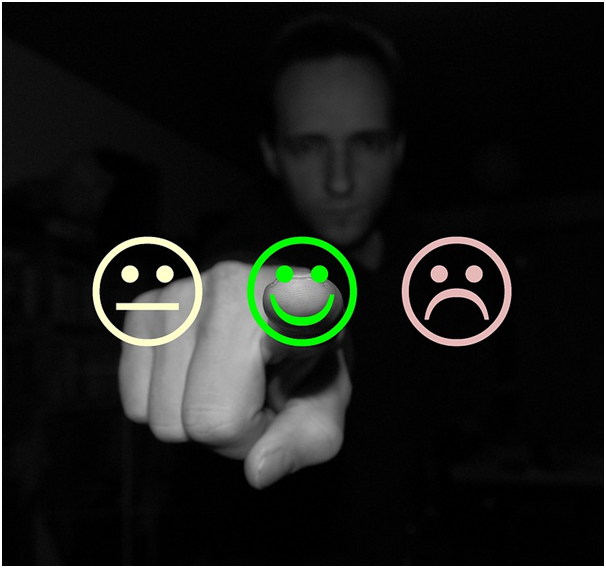 You might be thinking how Chatbots can reduce costs. When a business starts using automation services in place of humans for solving customer queries; it automatically reduces business costs. By implementing a chatbot as your customer service representative, you don't have to hire humans for this service. It means a business can save millions in annual salaries. However, there are still some things that can only be done by humans, so you cannot completely depend on Chatbots or other techs.
Conclusion
It's a true fact that Artificial Intelligence has become an important part of our life, so we have to keep ourselves up-to-date with the technology. This article shows how Chatbots can help organizations improve their business in the right direction. Chatbots not only improve business sales, but it also enhances customer interaction with your business.