Funding and entrepreneurship go hand in hand if we look at the current scenario. Founders start looking for investors from the day of inception, or even before. There are varying opinions about Startup ecosystem and venture capitalists if you ask people. Some will say its frustration while others find it fascinating.
Funding has upsides and downsides, like anything else. If it can play a part in your sky-high success, it can kill your business too. How? Learn it and try to avoid these mistakes.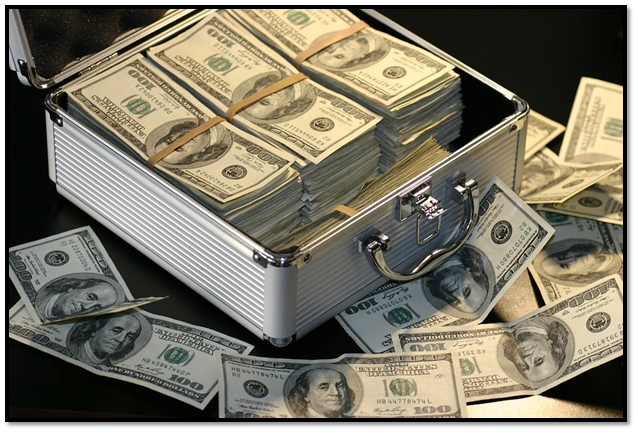 Less focused on Operations and more on funding and marketing
Converting an idea into a majestic product requires proper implementation (before you start marketing). The entrepreneurs, planning for their first start up, are over-excited about getting investors.
On asking why do you need funds, 9 out of 10 entrepreneurs reply that they will be using this fund to bring more customers, to market their product, and to generate more traffic to their website.
Is it valid to spend tens of billions of marketing only, while you are not focusing on the product?
Even if you succeeded in attracting customers, will they keep on using your functionally-inefficient & vulnerable product? Will they ignore your really bad services as you have a bad team?
Obviously, not!
The first focus should be the product/service itself – its operability, its viability, its efficiency and the team. Plan your processes and business plan before going to investors, otherwise, get ready for massive distress.
Type of Funding affects Decision Making, Control, and Processes
If you are going for VC-scale funding, it means you are giving good enough rights and control to them. If you are adding them onboard in a majority, you are hiring your bosses (literally). However, it's all fine if things go well but it matters if you have selected bad investors.
Ideally, your investors should have no role in selecting employees, firing employees/co-founders, running the company and deciding next actions. If it happens, you will eventually lose the control, conflicts will arrive and obstacles thereafter!
The Trouble with Wrong Investors
You will need a good filter in the brain, which can select right investors. Selection of your investor may include brainstorming on –
Which type of investment are you looking for?
How much involvement do you want from funding entities?
Number of investors
Similarity in the business model, interests, and approach.
Extent of Mentorship you are looking for
Selecting a person, who has no interest in your passion, is a fatal mistake you may make. Consider the knowledge and potential of your investor, along with checking if you are comfortable in leveraging his/her contacts.
Excessive Funding has its own Negatives
Innovations, entrepreneurship, funds and struggle – and then too much funding!
Seeding good money to start a new venture isn't a bad idea. But, if you are unaware of handling the huge funds, it will be an invitation to troubles.
Too much fund not only distorts the fund dynamics but it may also tickle your brain to put money in extras. Staying stuck to the pre-planned economic model, investing money wisely, and implying good marketing tactics are some important things to do at this time.
So, plan it well without being overwhelmed. The only aim should be company's and product's success in a long run. Failing at managing funds will raise questions on your leadership and cause problems in future funding.
Stats aren't favoring you!
If you think that funding is a gateway to success, you might be at fault. Around 85% of startups, which raise funds, do not succeed (and it doesn't mean that they fail).
According to expert investors, most of these Startups either make a quick exit or keep on raising low revenues.
Funding presses for speedy growth
Investors generally want quick and high returns. If you've planned for slow and steady growth, the problems may arrive. Consider that you are growing at 5% while the investor is considering that it should be 20%. It will obviously affect your plans and processes greatly to deviate you from actual path. And, the new path may or may not be right for you.
Funding is not a compulsion, especially when you're entering the market with MVP. It is important to know that when, how much and from whom this fund should be raised. Taking wrong decisions will otherwise surely kill your business.